Home » Memorable Moments, NSA!Sync, NSA!Sync, Post!Sync, Post!Sync Articles, Post!Sync News, Reviews, NSA!Sync
Flashback: NSYNC – "Bye, Bye, Bye" at 2000 AMAs
A little Sunday morning flashback. I found this blog post today and realized I hadn't seen this performance since I watched it live, ten years ago! Wow.
Posted by thatsmyjamradio on July 3, 2010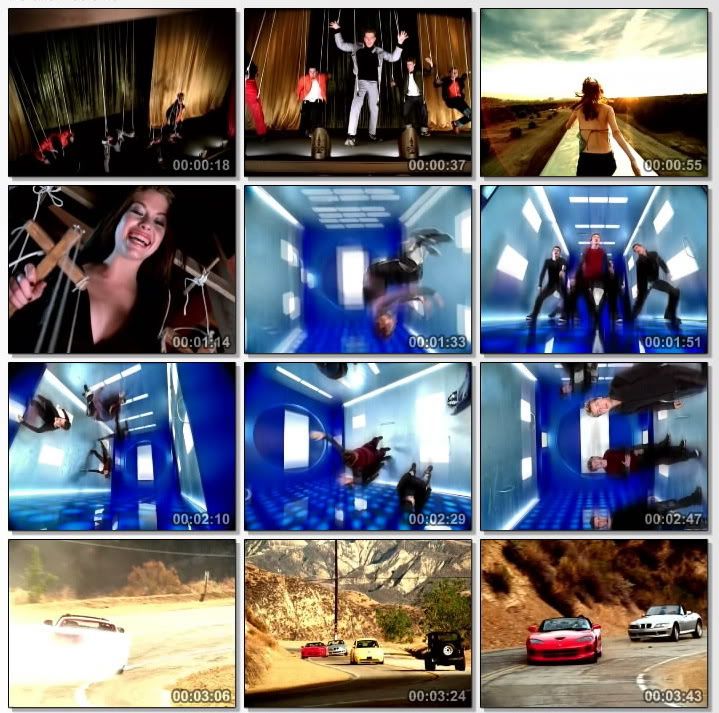 Toward the end of 1999, NSYNC had solidified its status as everyone's second-favorite boy band. See, while the Backstreet Boys were riding high on Millennium's ongoing string of hits, NSYNC was embroiled in court cases to emancipate themselves from RCA Records and the notorious Lou Pearlman. When freedom came, so did the symbolic No Strings Attached album. The first single, "Bye, Bye, Bye," was introduced to the masses during January 2000′s American Music Awards. What started out as a confusing display of puppetry ended in a hypnotizing debut of one of the most talked about and memorable performances of the band's career — and NSYNC claiming the spot as our favorite boy band.